We recognize that all our young patients are unique and deserve to receive dental care that reflects their individual needs. Our experienced and talented dental team is committed to working with you and your child to create a comfortable, stress-free, and rewarding dental experience every time you visit our practice.
We are pleased to welcome you and your family, and we look forward to working with you.
---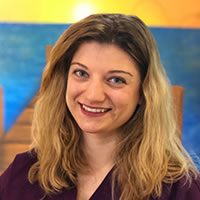 Elise
Dental Hygienist
Elise is originally from New England and has been a dental hygienist since 2013. When she isn't at our office, she enjoys going out to dinner, Solar Bear games, and Universal Studios.

Ludaliz
Dental Assistant
Liza has been a dental assistant for Dr. White since 2006. She has only been a dental assistant for pediatrics and special needs children. She is credentialed to assist Dr. White at AdventHealth Altamonte Springs. If you or your child requires a Spanish-speaking assistant, Liza would be the one you would talk to. Liza spends her spare time with her fiancé and working as a freelance photographer.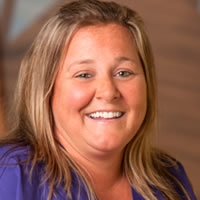 Tempest
Operations Manager
Tempest wins the office award for having the most dental assisting experience. She is responsible for over seeing office operations. In her more than 20-year career, she has assisted pediatric dentist and orthodontist. Her experience working with special needs children is phenomenal. You may have seen her and her husband on the weekends at various football & baseball fields watching her son play football & baseball.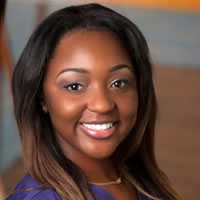 Antiqua
Dental Assistant
Antiqua has been working with children for over 10yrs, Her favorite part of being a dental assistant is taking children who are apprehensive about the dentist and making the experience an enjoyable one. During Antiqua's spare time, she enjoys going on mini-vacations with her family.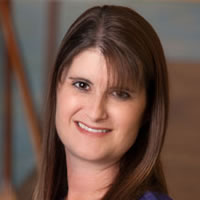 Rachel
Dental Assistant
Rachel has been a pediatric dental assistant for over 15 years. Like all of our assistants, she is highly skilled at working with children who have high anxieties. Parents are often surprised by what she is able to accomplish with their young patients. She has become a big part of our team, even though she is a Florida State football fan (we have learned to work around that). During her free time, she likes hanging out with her husband and boys doing outdoor activities.

Lisamarie
Practice Manager
Lisamarie is responsible for over seeing the office operations.. She is also our hospital and IV sedation coordinator. Lisamarie has been part of the team since 2008 and a very important asset for the office and parents alike. During her days off she spends her time with family and shopping. She also enjoys all of the Disney theme parks.

Jacylnn
Insurance Specialist
Jac has been in dentistry since 2006. Her dental terminology is very valuable and helpful. She is always busy with her husband and their son. On the weekends she likes to go to the movies and ride motorcycles.